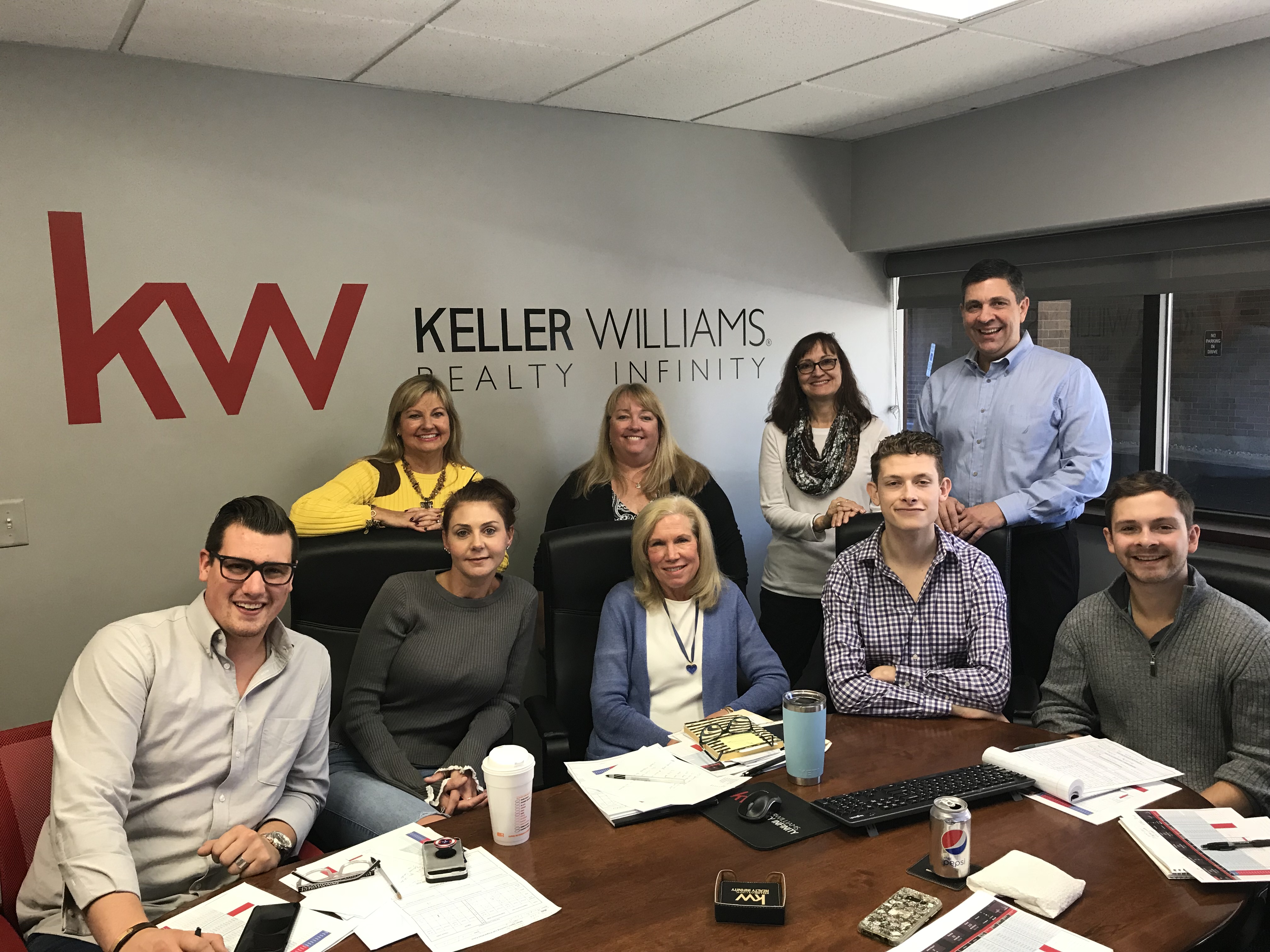 The Grander Group is expanding and we are looking for talented individuals in all of our departments. We are seeking decisive, self-motivated, consultative sales leaders for our sales force. Our sales force is compiled of people-persons whom are persuasive & outgoing. If you prefer an office setting, we have a talented inside sales team ready to hit the phones. In addition, we are constantly looking to grow our administrative staff with fresh talent.
What do you gain by joining our successful team? The Grander Grop team members receive a supportive team that holds you accountable to your goals. We have an overabundance of incoming leads to work and the systems in place to lead you to success. The sky is the limit with no ceiling on your income.
If you are interested in joining a top Real Estate Team in the Chicago suburbs please take a moment and fill out the below form. In addition, please send your resume to Team@TheGranderGroup.Com.